White Paper – Introduction to the Project Manager Competency Assessment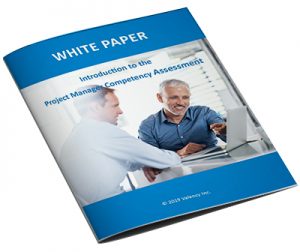 Position your Project Managers to succeed
Project managers in design and construction projects need specific competencies to successfully lead, manage, and execute capital projects.
The Construction Industry Institute (CII) developed the Project Manager Competency Assessment to comprehensively assess critical project management skills that are necessary for Project Managers in a design and construction environment.
Learn how your supervisors can apply this systematic approach to talent development providing Project Managers with a concise training path tailored to their individual needs.
Fill out the form to download this white paper for a comprehensive overview of this methodology.