You build roads. arenas. water infrastructure. powerplants…
We build certainty into your Capital Project Life Cycle
Valency makes capital projects a source
of

excitement

and

growth

—
not anxiety and risk.
We recognize that projects come together through the collaborative effort, time and talent of a team driving their success.
When a project is thoughtfully initiated, resources are more effectively deployed, teams are more engaged, and risks are minimized.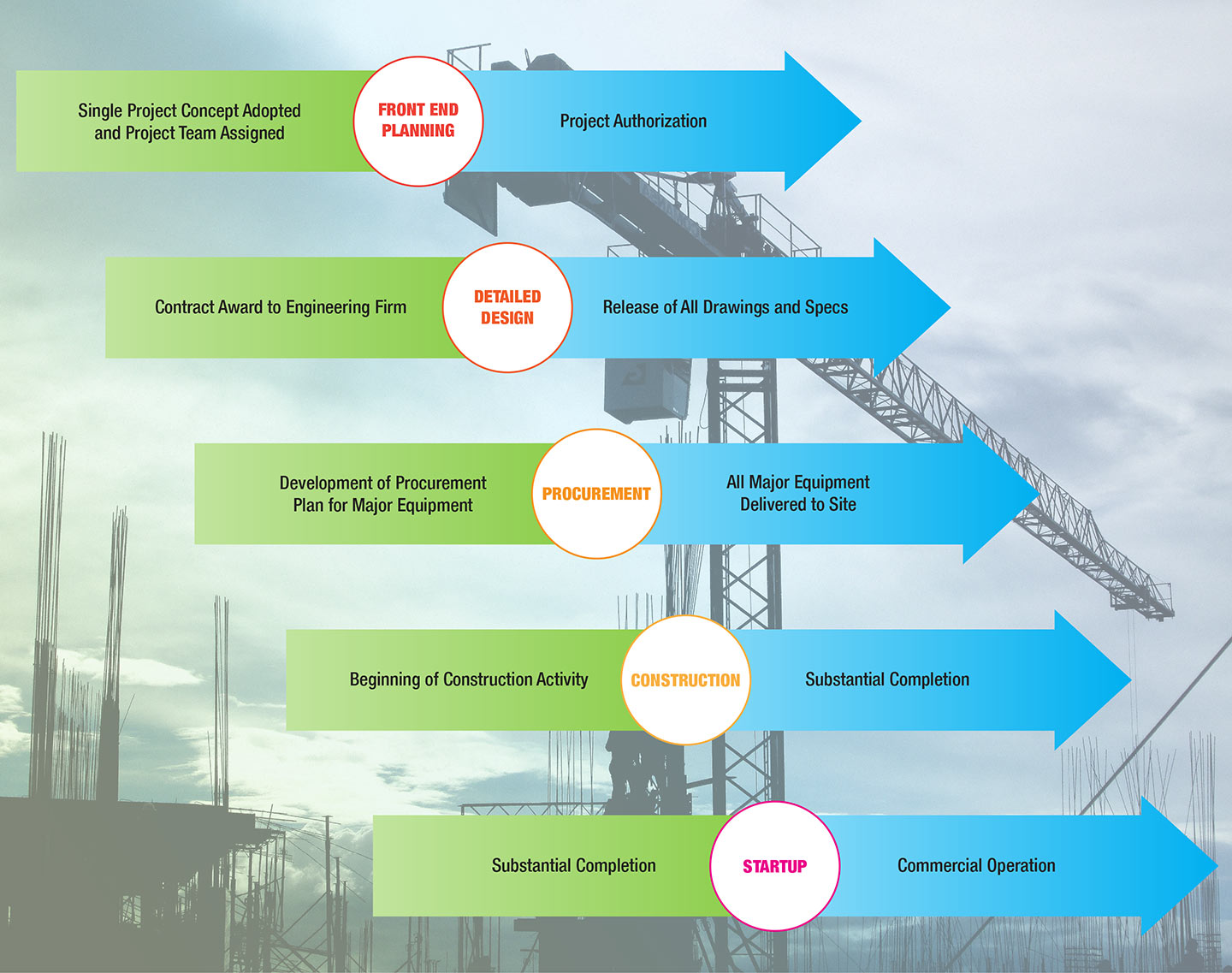 Trusted, Agnostic Neutral Advisors
Our team has 100+ years combined experience advising and facilitating in capital projects in both public and private sectors.
Refreshing Approach to Learning
Innovative approaches to using technology to solve project management problems.
Lean efficiency
Lean project delivery philosophy
Integrating technology for practical gains
Valency is a Construction Industry Institute (CII) Registered Provider and Member company,
and a Recertification Points Provider for the CCM (Certified Construction Manager) designation.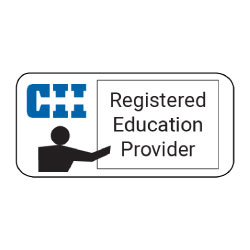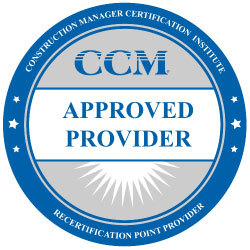 Carve Project Assurance Platform
Valency's web-based project assurance tool offers comprehensive insight into project portfolio performance. Project leaders can manage risk across their entire capital program and identify opportunities for continuous improvement.