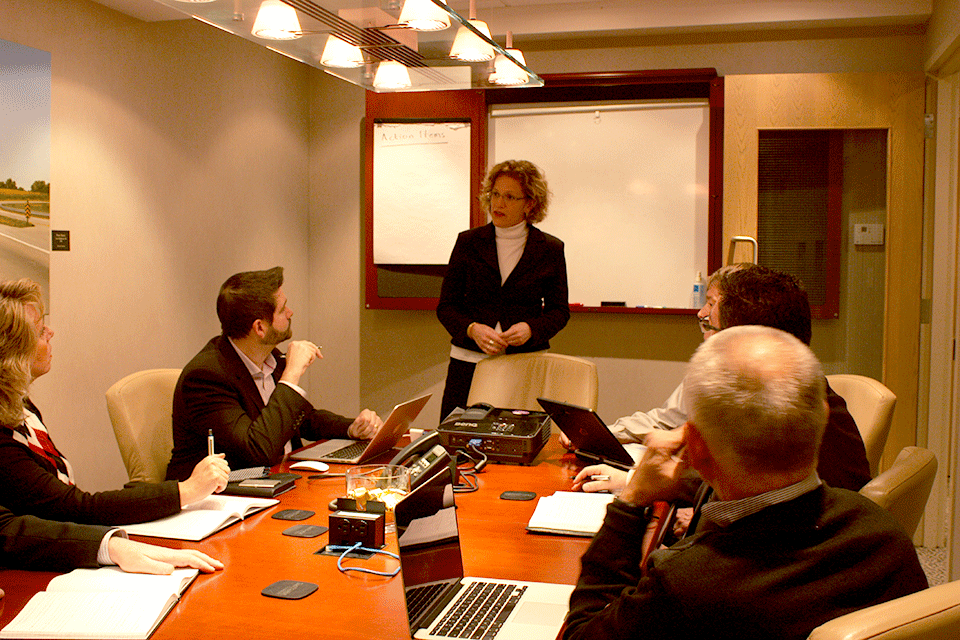 We've built a team of Certified PDRI facilitators who have a passion for helping project teams improve scope definition in front end planning. Our team offers a unique combination of facilitation expertise, hands on project planning experience and expert knowledge in the use of PDRI.  We have supported clients in a broad range of PDRI assessments for capital projects including:
power
infrastructure
petrochemical
facilities
municipal
Organizations engage Valency to facilitate PDRI assessments for many reasons:
Geographies Serviced
Our team of certified PDRI facilitators currently service projects in:
North America
South America
Europe
Middle East
Australia
We have facilitators who will conduct PDRI assessments in English and French.
Schedule a PDRI Facilitator
If you have a project in need of a PDRI facilitator, contact us today. With a better understanding of your project needs including your industry, the type of asset being construction, the size of the project and your stage in the planning phase of your project, we'll be able to better identify an expert facilitator that is best matched to your project needs.