Carve provides those responsible for your center of excellence or continuous improvement with a comprehensive insight into your front end planning practices.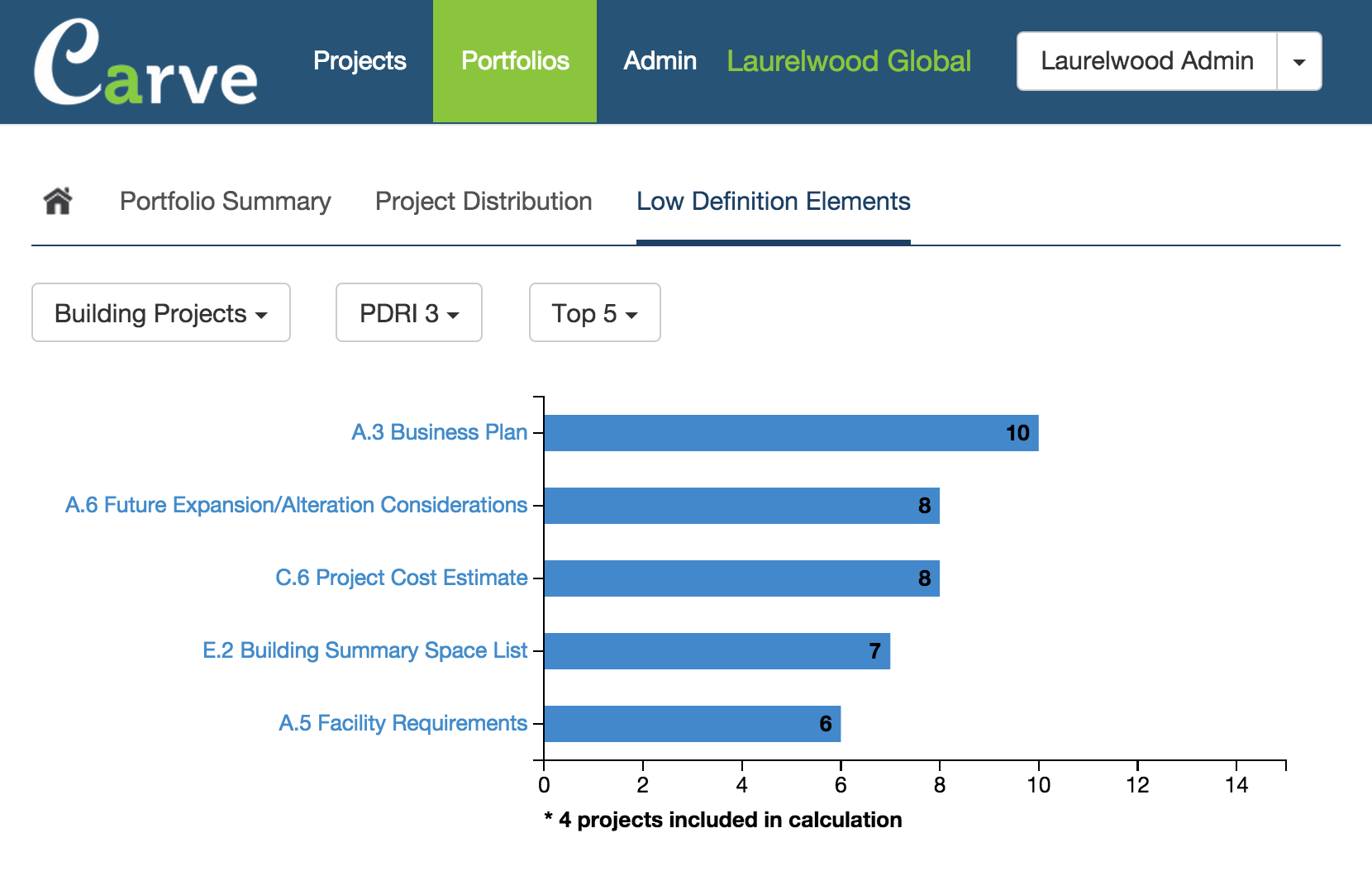 Identify portfolio weaknesses posing the greatest risk to project execution
Analyze the low definition elements that consistently pose the most risk to successful project execution for each portfolio and stage gate.
Easily understand PDRI element expectations
Don't worry if you don't use PDRI every day. Carve helps you access the element descriptions with a simple click.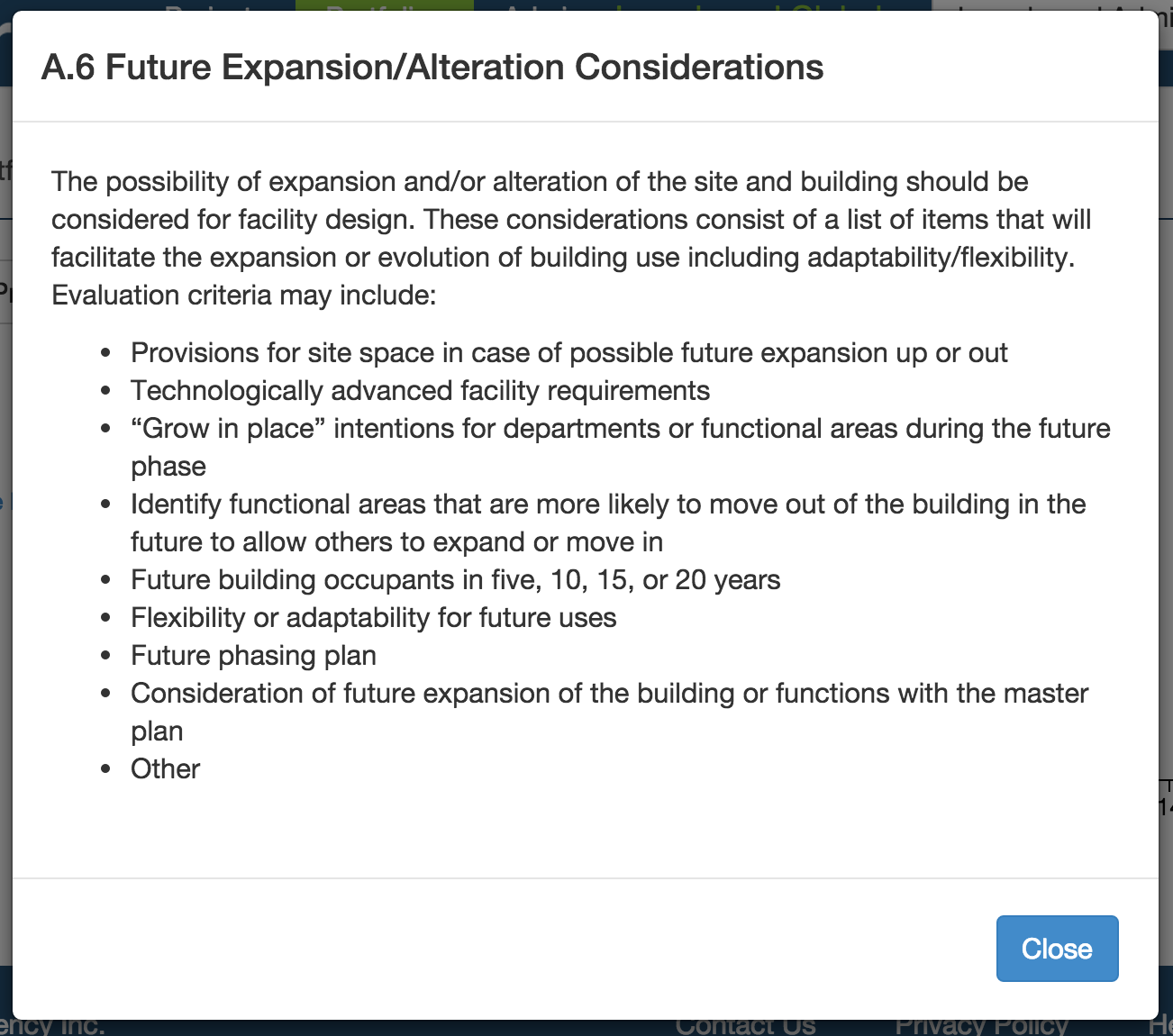 Carve for PDRI | Project Stakeholders | Portfolio & Program Managers | Continuous Improvement | Learn More