Are you motivated to drive performance improvements in your capital program?
Valency's PDRI Performance Insights consulting services are designed to help you turn PDRI data into a wealth of actionable information.
Ready to dig deeper?
Using our applied analytics model, we can analyze your organization's PDRI, cost and schedule data to identify: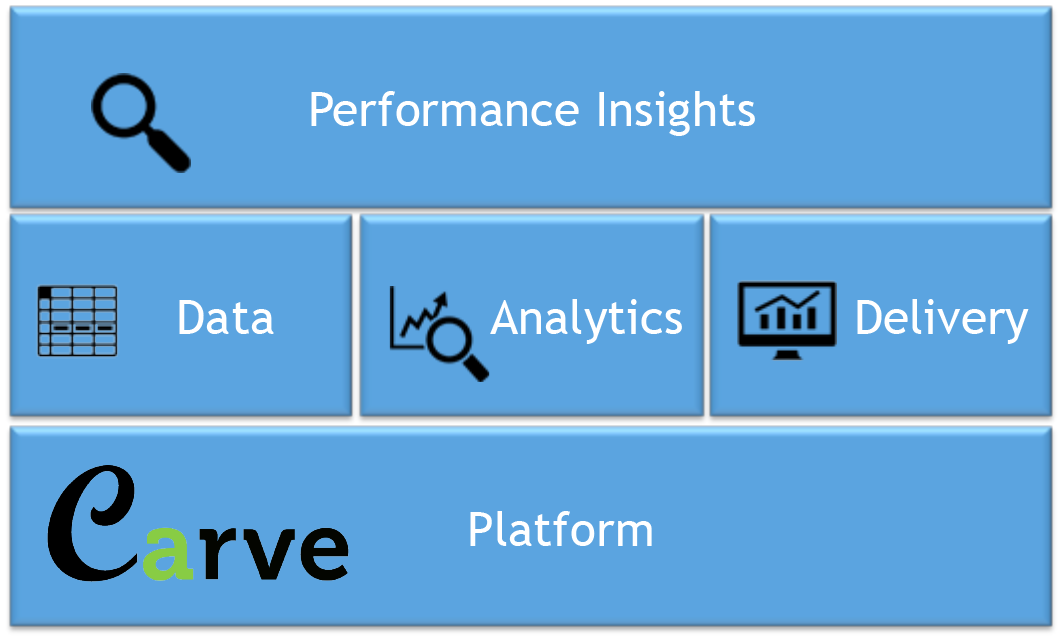 Influential factors

: What PDRI categories and elements have the most influence on your overall cost & schedule performance?
Performance ranges

: How do your PDRI scores correlate to actual cost and schedule performance?