Webinar: Portfolio Risk Management in Front End Planning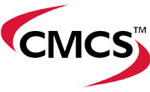 This webinar, hosted by
CMCS
, shares how the
Carve for PDRI
solution addresses a critical need in portfolio risk management – identifying risk and measuring progress on scope definition, starting in front end planning.  The CMCS solution offering for PDRI is also introduced.
The Agenda
Introduction to PDRI (Project Definition Rating Index)
Why is PDRI critical?
Application of PDRI during front end planning of

Industrial, building and infrastructure projects
Brownfield and greenfield projects
Small, large and mega projects

Carve for PDRI application
Project-level benefits
Portfolio Level Benefits
The CMCS Offering for PDRI
Presenters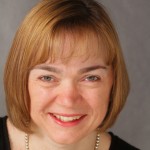 Mrs. Sandra MacGillivray
Managing Director, Valency
Sandra holds a Bachelor of Science from the University of Waterloo and a Master in Business Administration from Wilfrid Laurier University.  She is a Certified PDRI Facilitator, Project Management Professional (PMP), and a past research team member with the Construction Industry Institute on front end planning, risk management and portfolio management. Valency is a Registered Education Provider (REP) with the Construction Industry Institute (CII), and a provider of project readiness solutions.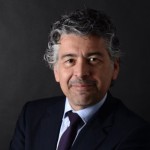 Mr. Bassam Samman
CEO & Founder, CMCS
Bassam holds a Bachelor's Degree in Civil Engineering from Kuwait University and a Masters Degree in Engineering and Administration from George Washington University. He is a certified Project Management Professional (PMP), a certified Planning and Scheduling Professional (PSP) Earned Value Professional (EVP) and Green Project Management (GPM). He is thoroughly experienced in complete Project Management including project management control systems, computerized PCS Software, risk analysis, site management, claims analysis and prevention and alternative dispute resolution. He has 30 years experience in Project Management Consultancy.