Valency's Certified PDRI Facilitators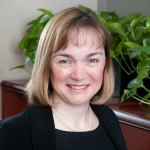 Sandra MacGillivray
Waterloo, ON
Sandra MacGillivray has served as a team member on CII research teams including front end planning, risk management and portfolio metrics.
Sandra is a Certified PDRI Facilitator working with both large capital projects and sustaining projects. She is a Project Management Professional and Risk Management Professional (PMI-RMP) with specialization in interface management and project information management.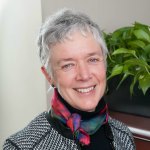 Nell van Walsum
Ottawa, ON
Nell van Walsum is a Certified PDRI Facilitator (English and French) and instructor for PDRI workshops with Valency.  Her background includes over 21 years of project management experience. Previously, she was an Executive Team Member of an environmental consulting firm. She successfully led a team of over 100 technical scientists and engineers through business process analysis, strategic planning, and most importantly, the implementation of profitable strategies to meet corporate goals and objectives.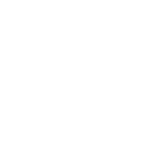 Tim Podesta
London, UK
Tim
is an experienced facilitator of project workshops and was an industry leader for research with the CII into the value of front end planning and the PDRI tool. 
Tim
celebrated 35 years with BP in 2016 and completed his career there.  As a Valency consultant he is working to promote the implementation of CII best practices in the UK and Europe.